Below you will find information for sponsoring one of the field signs at JISD. We will start placing signs in the gym, softball and baseball fields, as well as the football field. All funds go back into the athletic department. If you have any questions please contact the school.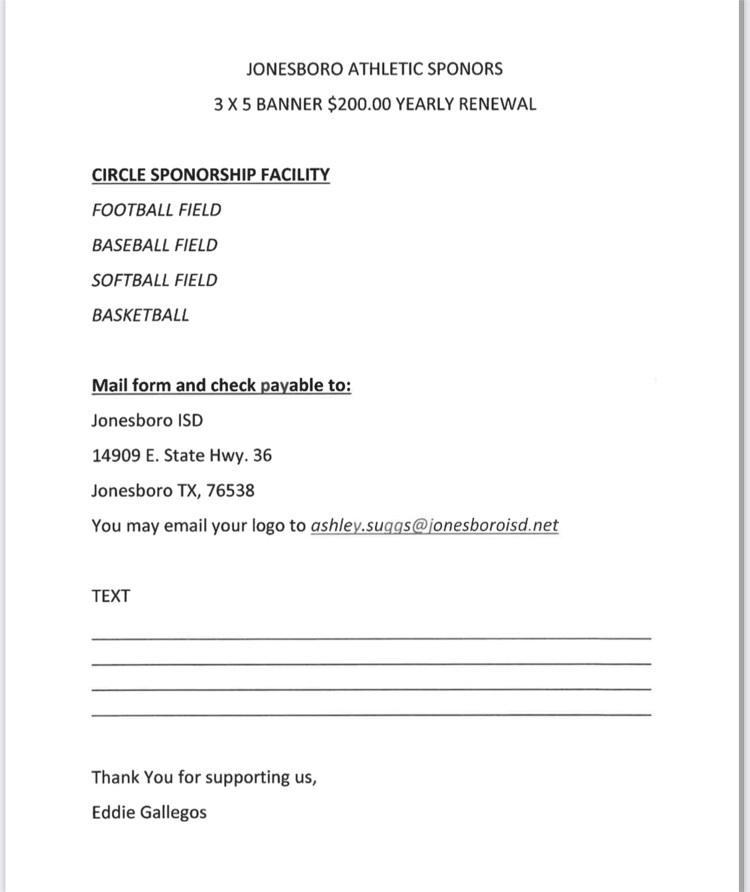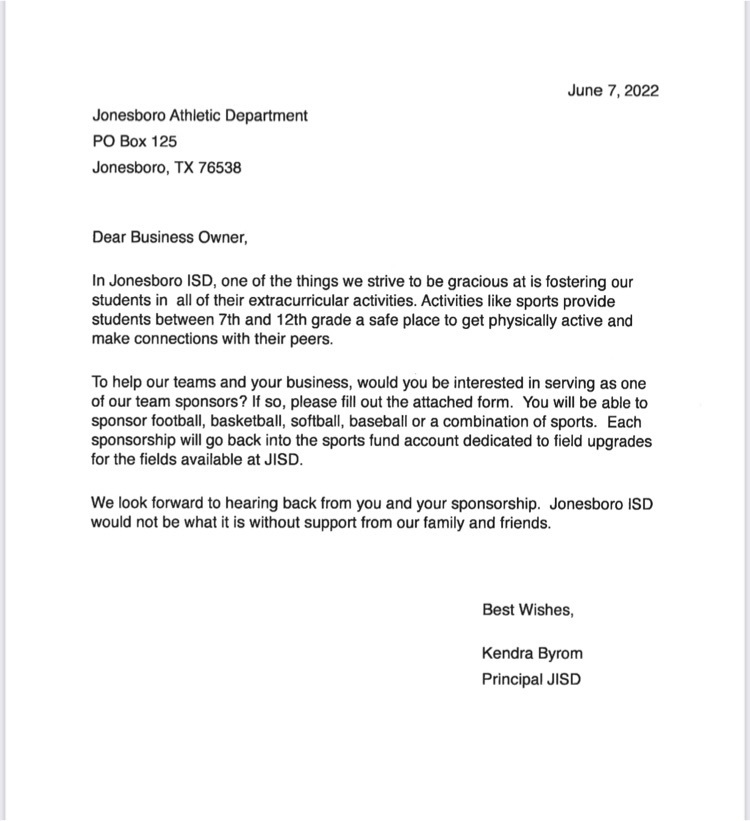 Updated summer hours for 2022.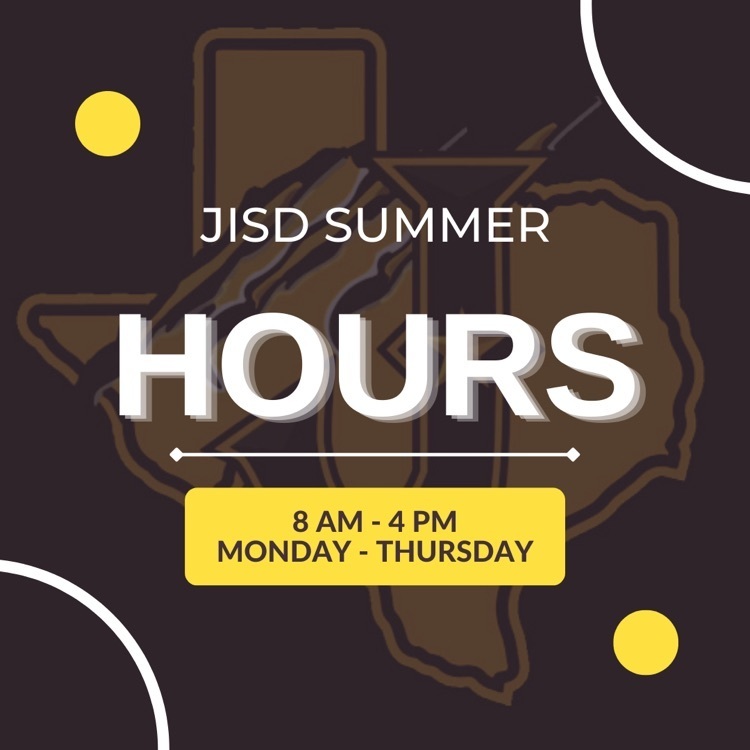 Just a reminder Junior High Cheer will have another tryout tomorrow at 9 am! Girls need to bring their own cheer

Senior Spotlight!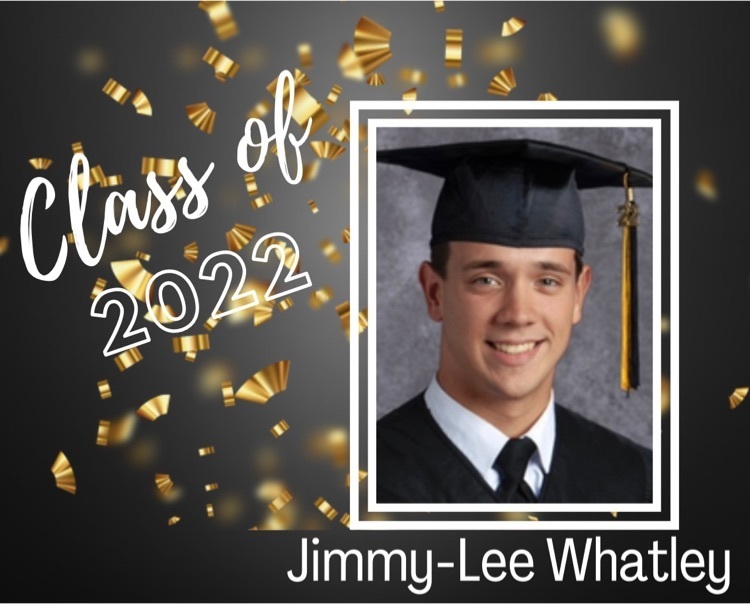 Last day!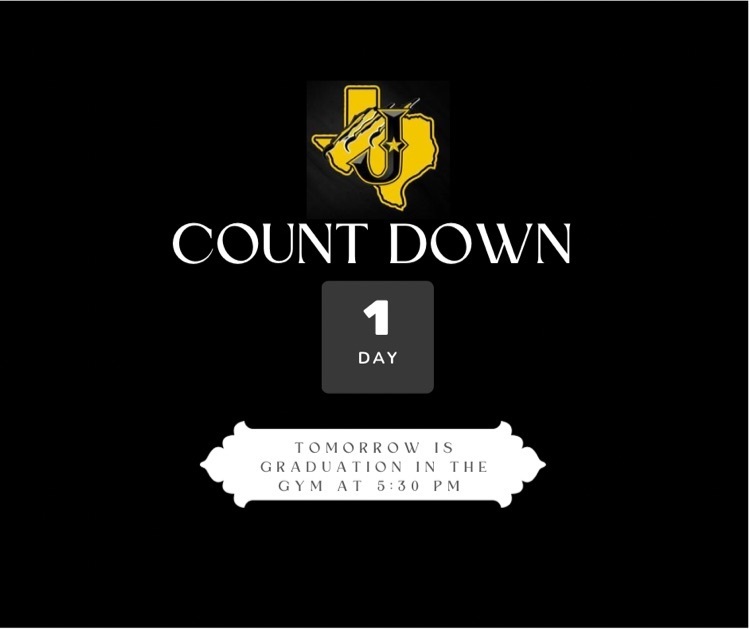 Junior High Cheer will host another round of tryouts on June 1st at 9 am. Anyone going into 6th grade-8th grade for the 22-23 school year would like to tryout, please contact Taylor Fisher at the school. Because of the short notice of tryouts, those trying out will be allowed to use any cheer they wish.

Senior Spotlight!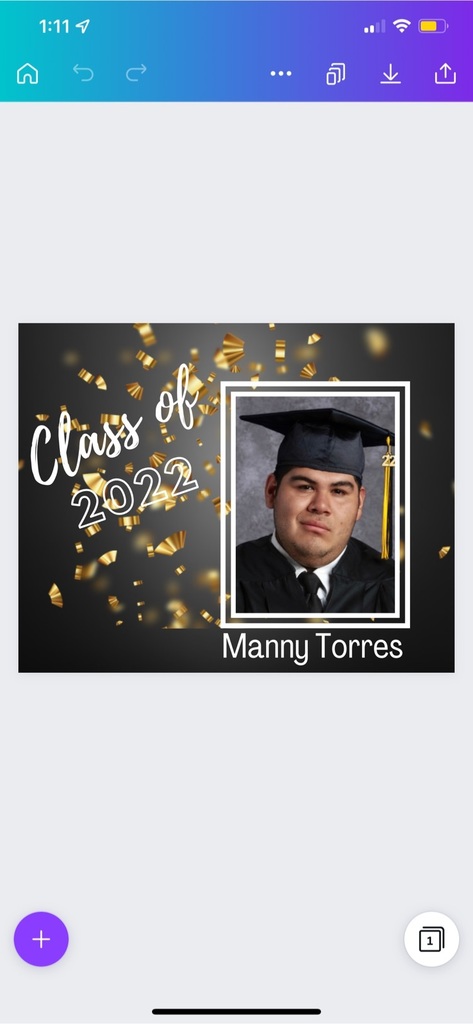 Reminder from Nurse K.: If your child has prescription or OTC meds in the Nurse's office, please pick them up by NOON on THURSDAY (after awards programs). I will dispose of any meds remaining in the office after we dismiss for summer break. Have a great summer! Kathy Kensing, R.N. Jonesboro ISD School Nurse

Senior Spotlight!

Just a reminder: If your child owes any money in the cafeteria it needs to be taken care of by Thursday, May 26, 2022 by noon. If you have a question or not sure if your child has a bill, feel free to call Lee Snoddy (254) 463-2111. Thank you for you attention in the matter.

Senior Spotlight!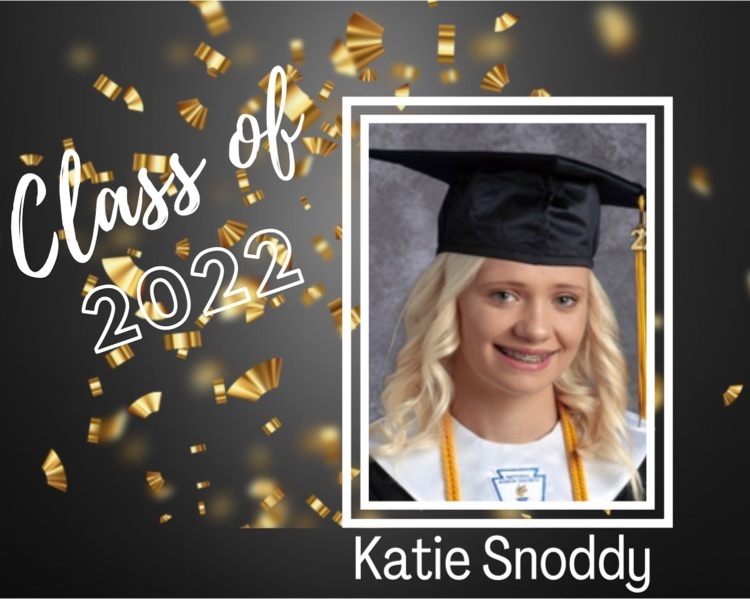 Last week

Last week of school at JISD: Monday: seniors start setting up gym for graduation a Tuesday: locker clean out, snow cones at 2pm for $3 each, FFA banquet at 6:30. Wednesday: 8:30 am Senior Walk, bus clean up, History fair projects at 2pm Thursday: pk-4th grade award at 8:30 am, 5th-8th awards 10am, early release at noon. Friday: staff workday, Graduation at 5:30pm.

Senior Spotlight!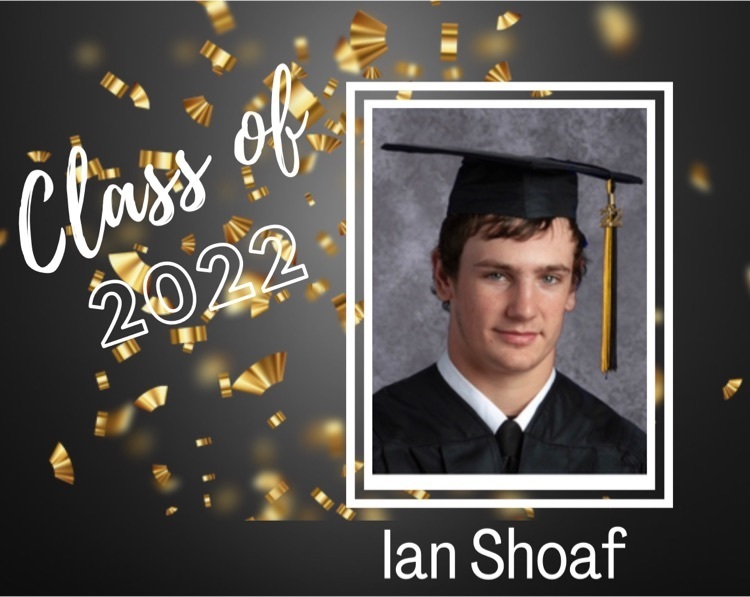 We will have a summer league for incoming 8th grade boys thru incoming 12th grade boys. It will be in Meridian every Monday in June. June 6th, June 13th, June 20th, June 27th. If you would like the forms and schedule please contact Coach Simon.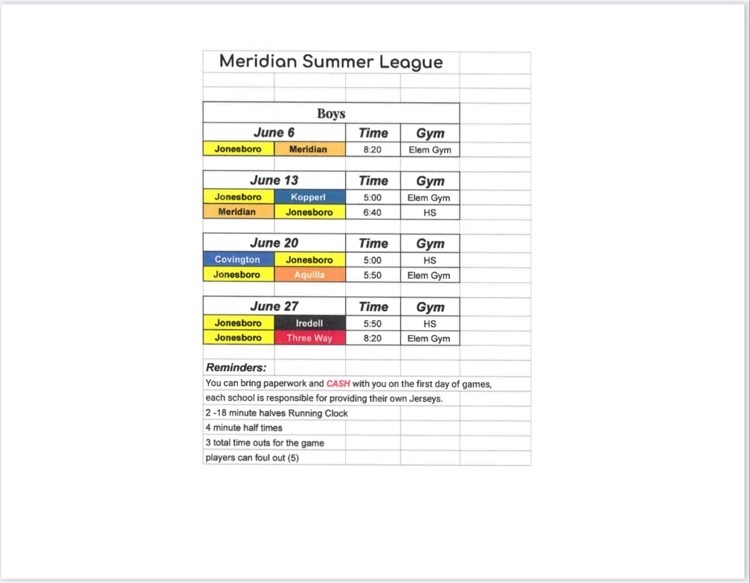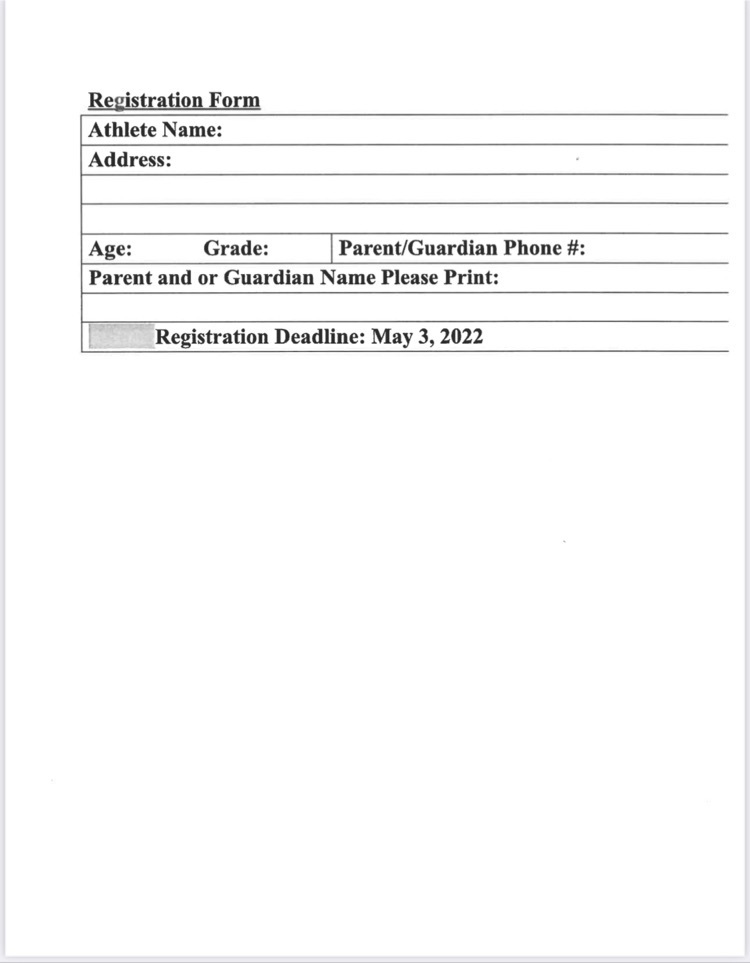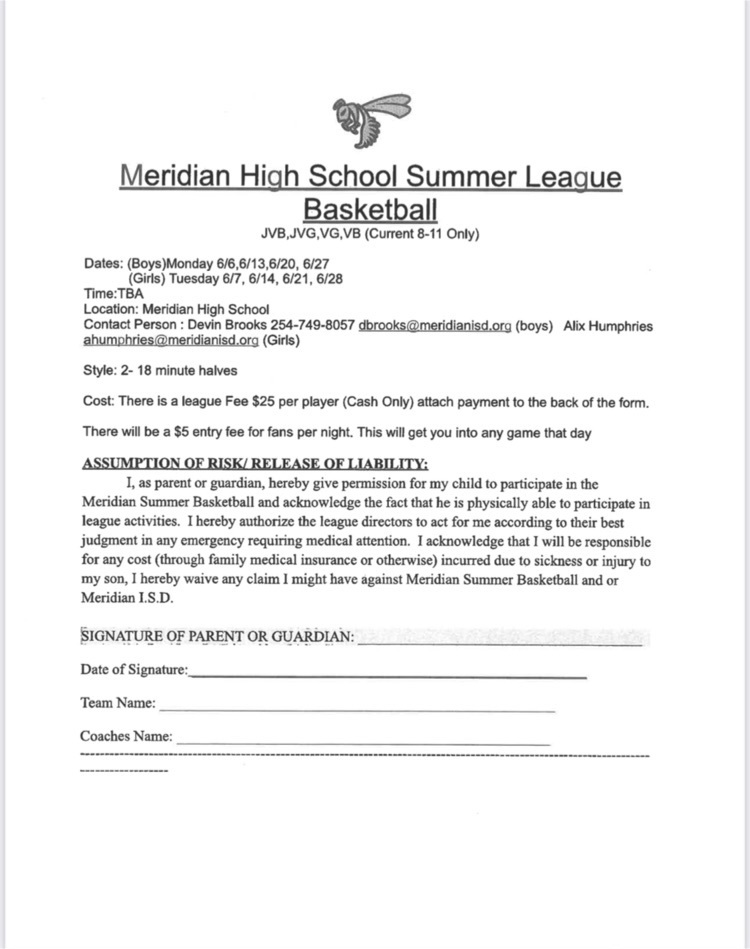 Senior Spotlight!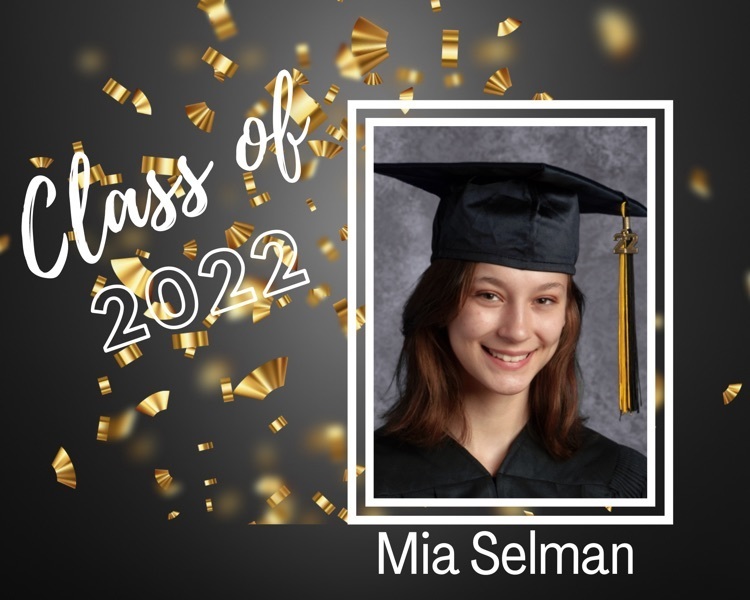 Senior Spotlight!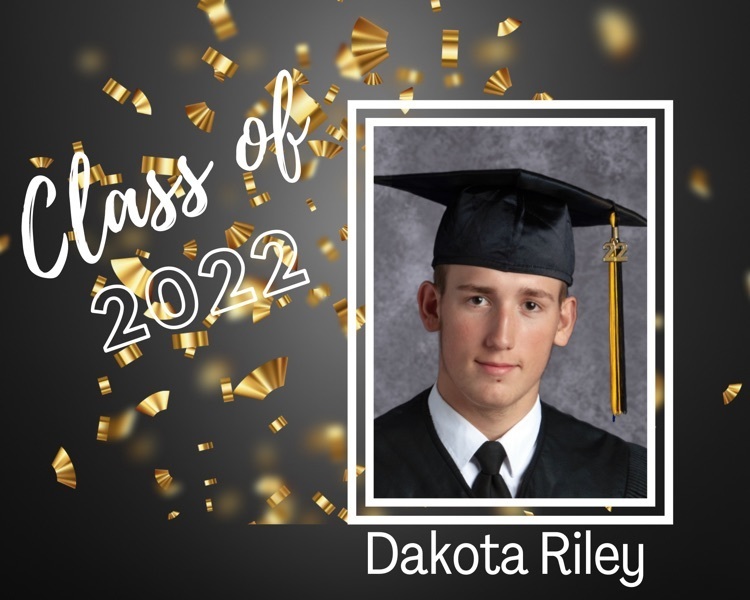 Senior Spotlight!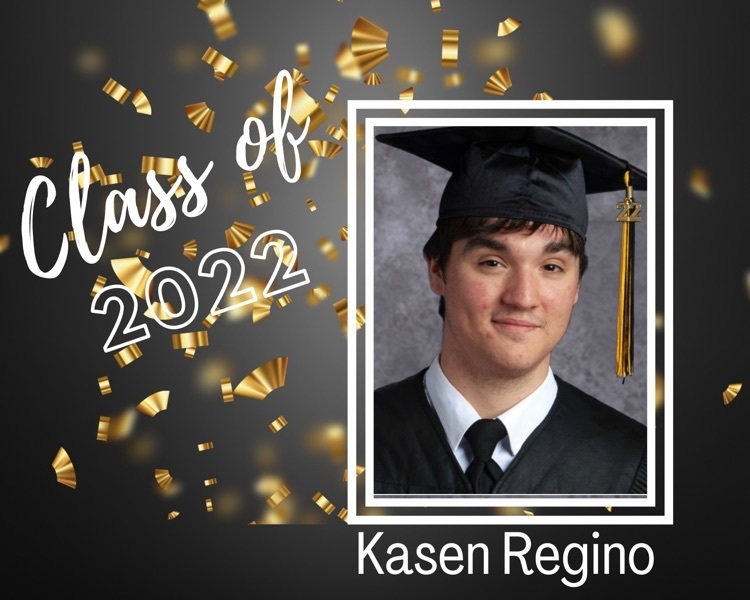 Graduation flower information