News
Jonesboro ISD has always tried to maintain the lowest prices with our breakfast and lunch meals. Unfortunaly this summer we had to raise our prices to be in compliance with...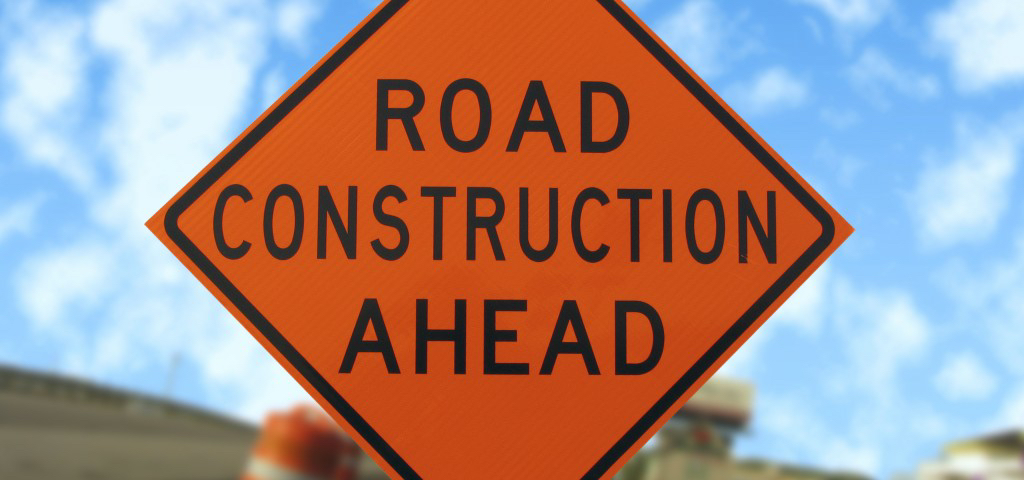 Please remember that HWY 36 is still under construction between Jonesboro and Gatesville. The road crews try to have everything ready to start stopping traffic at 7:50 each...
Come out to the school August 25th at 6 pm to listen to the band play as you pray over the school year.
SEE ALL NEWS
LIVE FEED
Eddie Gallegos
about 17 hours ago
(8/30) JV FB @ Gordon vs Bryson JV 5 PM
(8/31) Varsity FB @ Gorman vs NC 5 PM
Kendra Gustin
5 days ago
We have several events happening during tomorrow's Meet the teacher. Here is a break down of times for each event.
5:30- Moms prayer group meets in the gym
6:00- meal starts and stage is open to get schedules and other school information sheets
6:20-teachers in their classrooms ready to meet students.
6:45-parent meeting in the gym for grades 7-12
7:30-End of meet the teacher
Lee Snoddy
6 days ago
Menus for the first week of school.
view image
Kendra Gustin
6 days ago
Youth football forms are on the school website. Go to documents, youth sports and then download the forms. We also have copies at the school.
Kendra Gustin
10 days ago
New traffic patterns for drop off and pick up times.
view image
SEE ALL POSTS