Advanced Animal Science class is working on presentations about the pros and cons of gestation crates for pigs!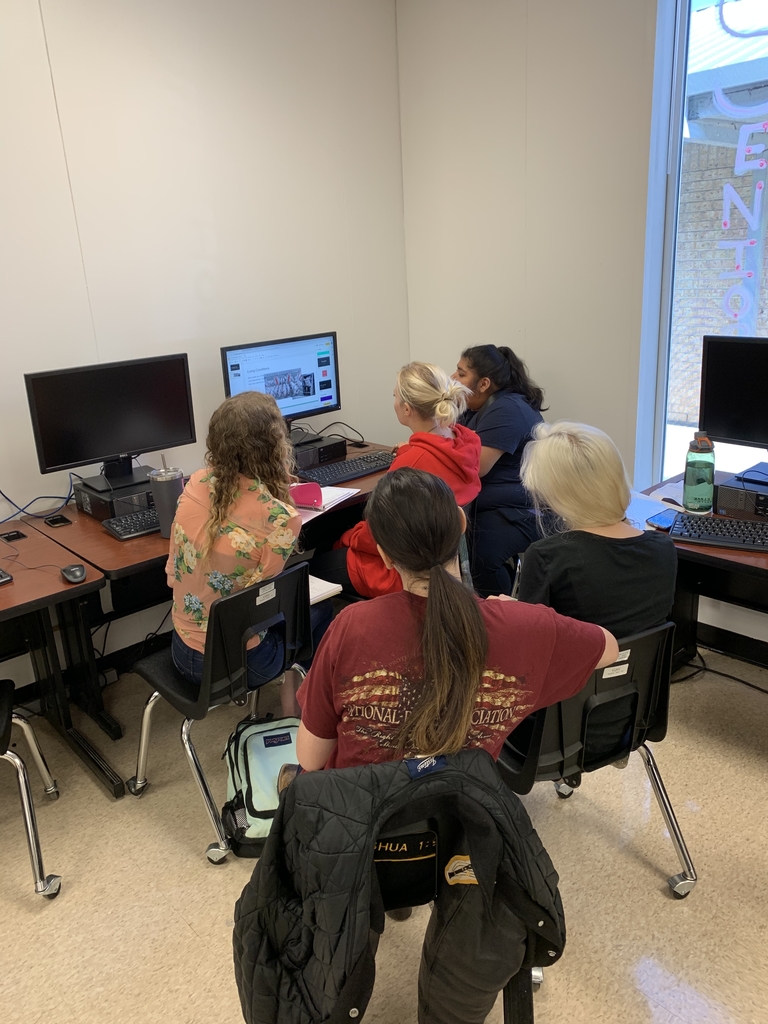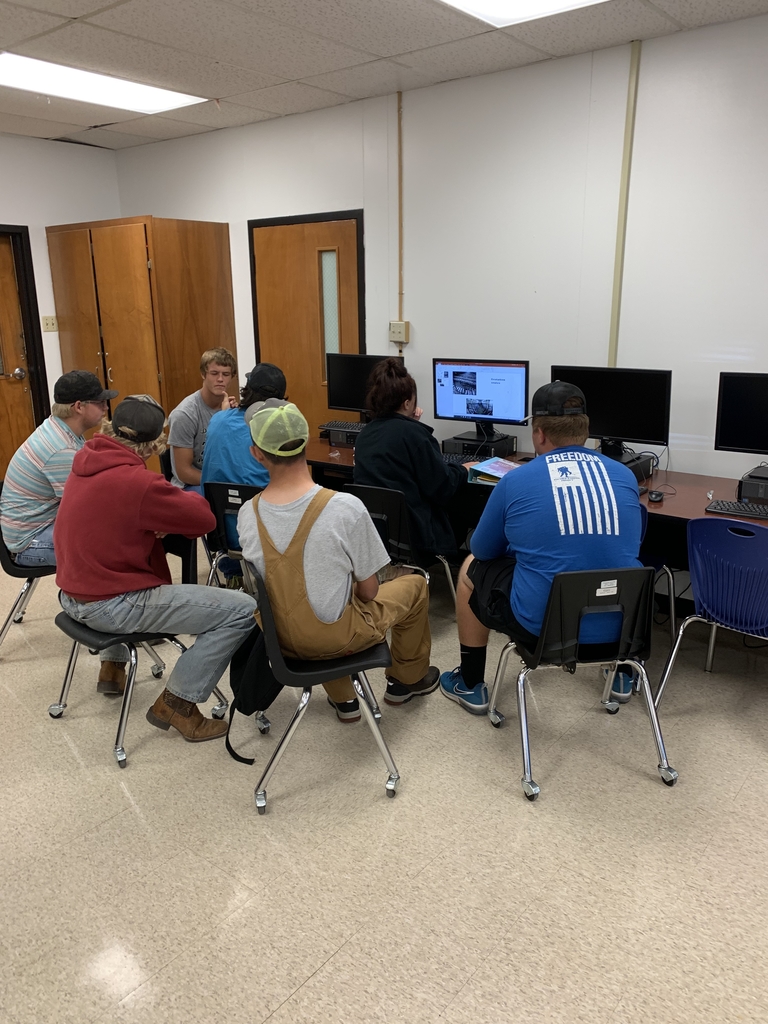 Football Schedule Thur (9/14) JBoro JH 7th @ JSCA JH 5:30 PM JBoro 8th vs Coolidge JH @ Pruitt Field 6 PM May JH vs Aquilla JH @ Pruitt Field 7 PM JBoro JV @ Evant JV 7 PM Fri (9/20) Varsity @ Cooldige 7:30 PM

Just a reminder that picture day is this Wednesday, September 18th. This will include individual pictures, class pictures and senior pictures.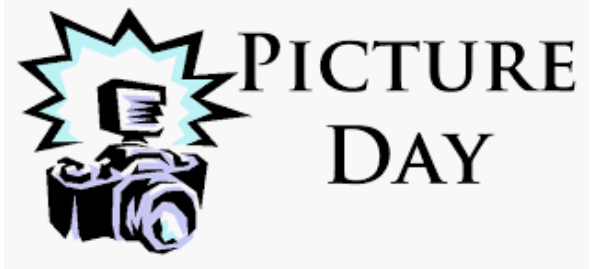 PTO meeting Tuesday, September 17th at 6 pm at the library. PTO will re-elect officers for the year at this meeting. All are welcome to attend.

FFA: if your student signed up to attend the Dist FFA at Midway HS on Tues 9/17, we will leave school at 3:15 PM, the meeting should be over around 6:30. Students will be in touch with parents on our arrival time back. We will make a Gatesville stop at the ball field for those that live in Gatesville. FFA Dues deadline is 10/1 and FFA T-shirt order forms are due 10/1.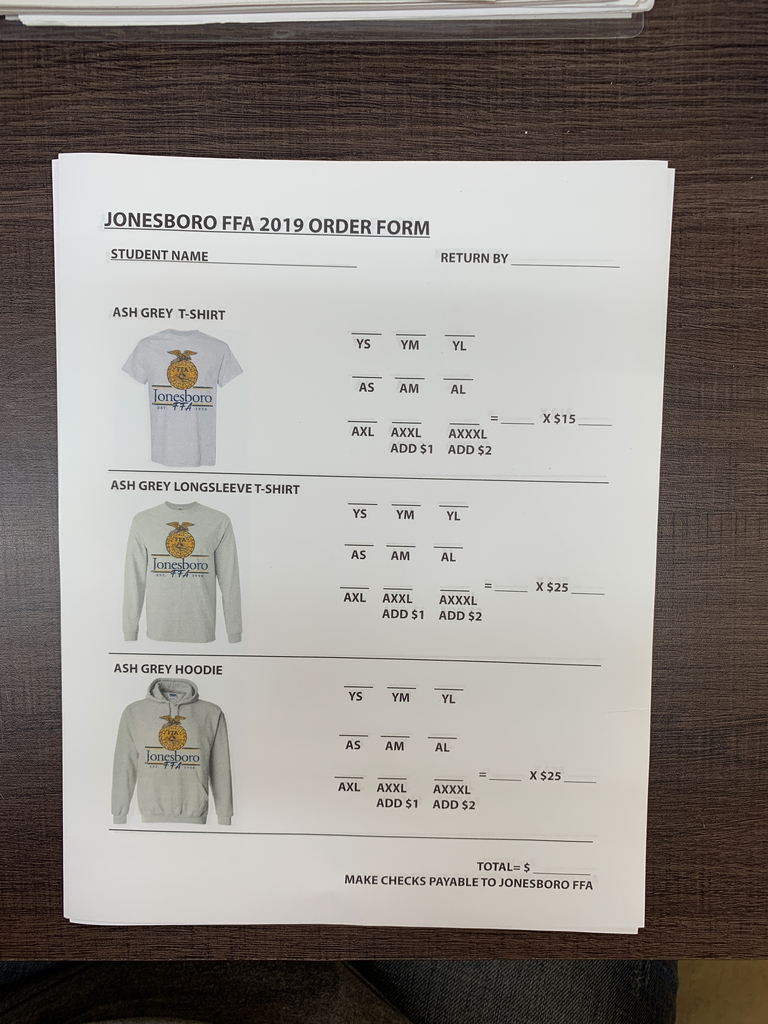 Please note that tonight's home varsity football game will start at 7 pm.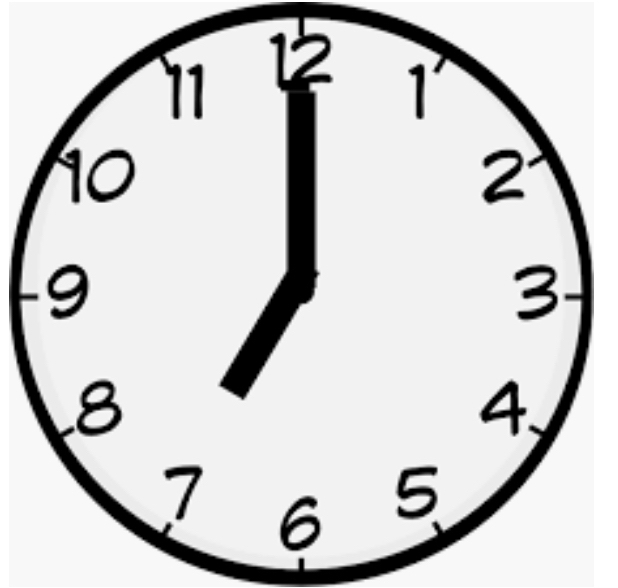 Senior Parent Meeting to complete the FAFSA (Free Application for Federal Student Aid) Tuesday, October 8th 5 pm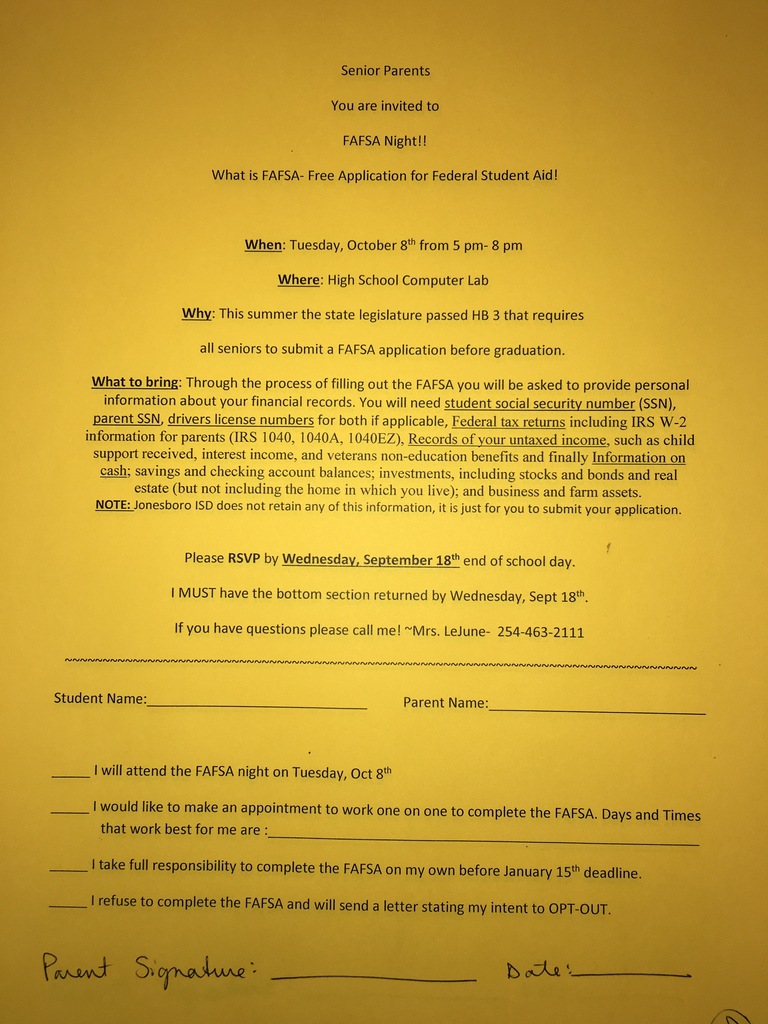 High school OAP tryouts are Monday, 9/16/19 at 4pm in the cafeteria. We will wait on students that have athletics or other school activities that can not be there by 4 just let Mrs. Janke know ahead of time if you will be late.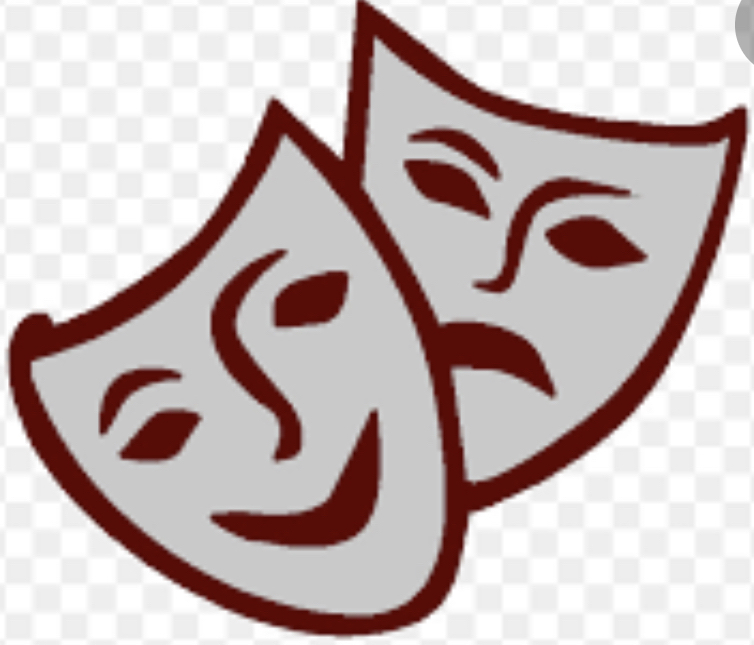 JH Pep Rally Thursday at 8:50 AM. It is Space Themed so wear your best space theme outfit!!
OAP Cast and Crew
Football: Tues (9/10) JH (7th) vs Bluffdale JH @ Pruitt Field 6 PM Thur (9/12) JH (8th) vs WLO 6 PM JV vs WLO 7 PM both @ Pruitt Field Fri (9/13) Varsity vs WLO @ Pruitt Field 7 PM

20-6 Eagles going into the 4th.

14-6 Eagles at the half.

Tyler Wilson with a 60 yard run at the buzzer! 14-6 Eagles going into the 2nd.

Manny Torres with a nice 6 pt run! 6-0 Eagles with 5:02 left in the first.

Almost game time!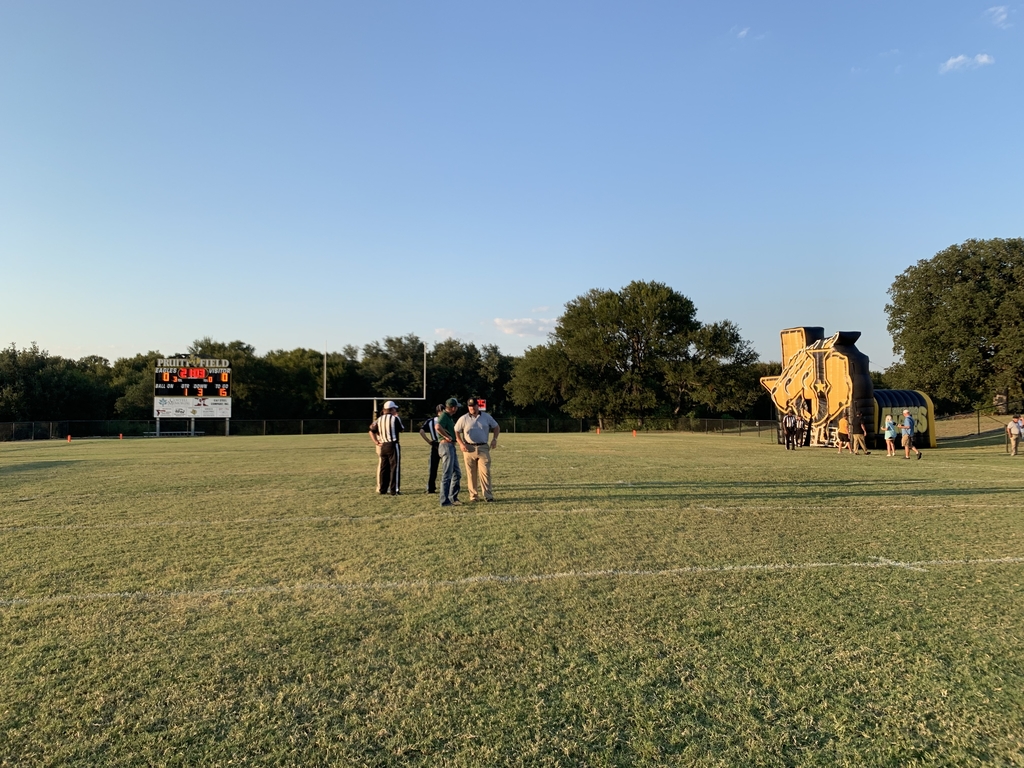 Here is the little league football schedule for Saturday, September 7th at Jonesboro.
Fishing teams!!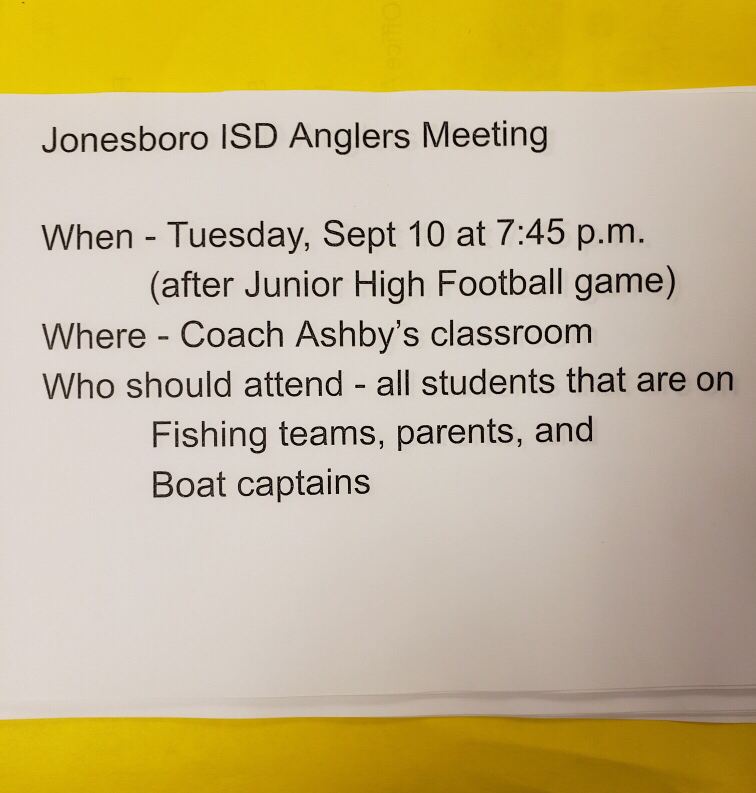 Consumer Product Judging